Oncology Massage Matters
ONCOLOGY MASSAGE
with Isabel Adkins
ONCOLOGY MASSAGE CLASSES are Continuing Education Courses for Massage Practitioners and Students, Bodyworkers, and Other Professional Touch Therapists given by Isabel Adkins.
What is Oncology Massage?
Massage can be given to any patient at any stage in the cancer experience. Oncology Massage training provides guidelines to massage therapists with regard to the safe application of their personal massage style to those with active cancer, those in remission or those in treatment.
Isabel's oncology massage approach especially integrates both Western and Eastern modalities of bodywork in order to address the symptoms and side-effects of both treatments and disease.
Isabel's Bio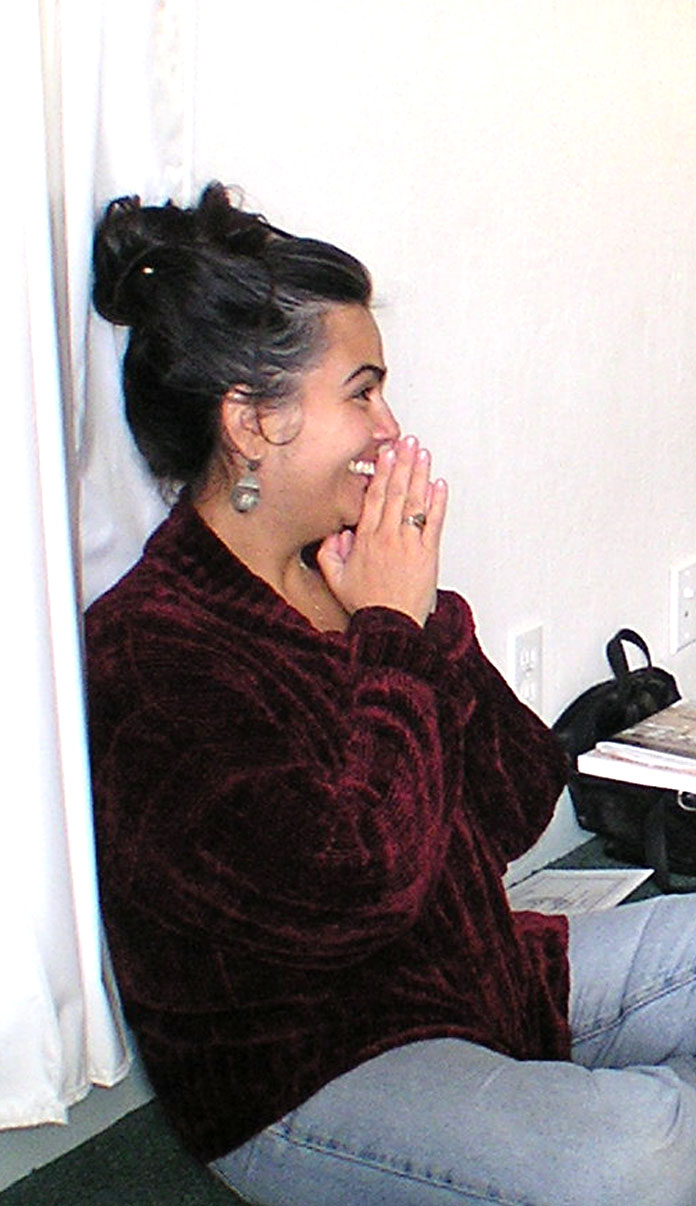 Isabel Adkins is considered an expert in the field of Oncology Massage. She has been a keynote speaker at the UC Davis Cancer Center forums on complementary medicine and she was a presenter at the first and second Oncology Massage Healing Summits in 2007, 2010 and 2013. Isabel collaborated on the second edition of Medicine Hands, released in January 2007, with a chapter on an Eastern approach to strengthening the body during cancer treatment and disease.
Isabel developed the 300-hour certification program in Oncology Massage at the Massage Therapy Institute in Davis, California (the only state certified Oncology Massage training program in California). She directed and supervised the Oncology Massage Program at Sierra Nevada Memorial Hospital.
Isabel's original studies were in adult education, psychology and art therapy. As she developed an interest for hands-on therapies, she studied Ayurvedic Massage, Reflexology, Shiatsu and Acupressure. As a bodyworker, her initial clients were adults with learning disabilities and women with a history of medically unexplained infertility and miscarrige. Later, her two main areas of focus became Oncology and Post Traumatic Stress Disorder (PTSD) related to combat.
Isabel has mainly studied oncology massage with cutting-edge therapist and teacher Gayle MacDonald and through Gayle's mentorship became an OMEA (Oncology Massage Education Associates) instructor. Her Blending East with West™ approach to oncology massage has been enriched by acupuncturists: Dr. Sandra Canzone at Scherer Institute in New Mexico and Dr. Joseph Carter from the Acupressure Institute in Berkeley, California.
Isabel's years of contact with Mary Tendall, licensed psychotherapist, through the Veterans Clinic at The Phillips School of Massage in Nevada City, California, has been invaluable in her understanding of trauma and how it impacts the body-mind.
Through bodywork, Isabel seeks to alleviate physical and emotional pain and to create a space for healing and presence. Isabel's interest in massage comes from understanding the need to address the experience of illness in a way that explores the body-mind relationship and the body's energetic systems.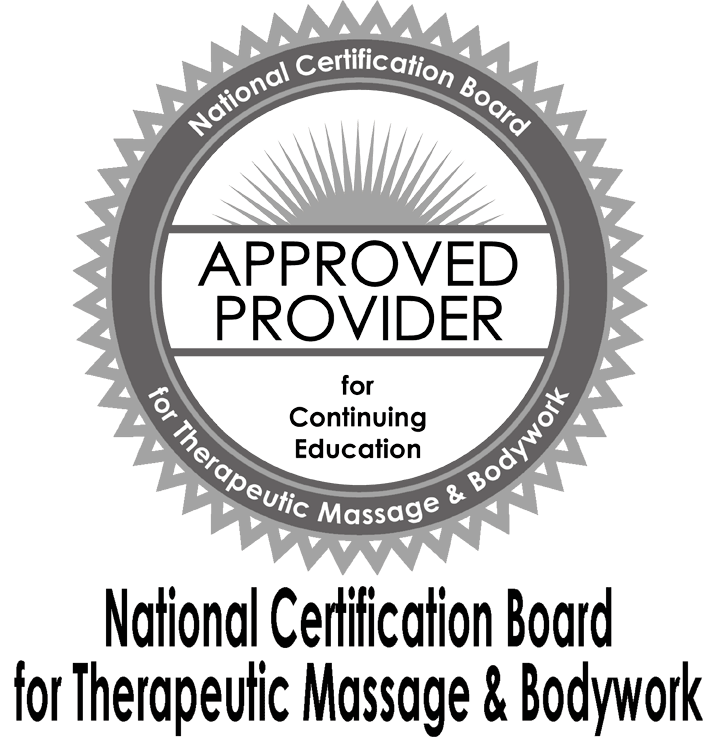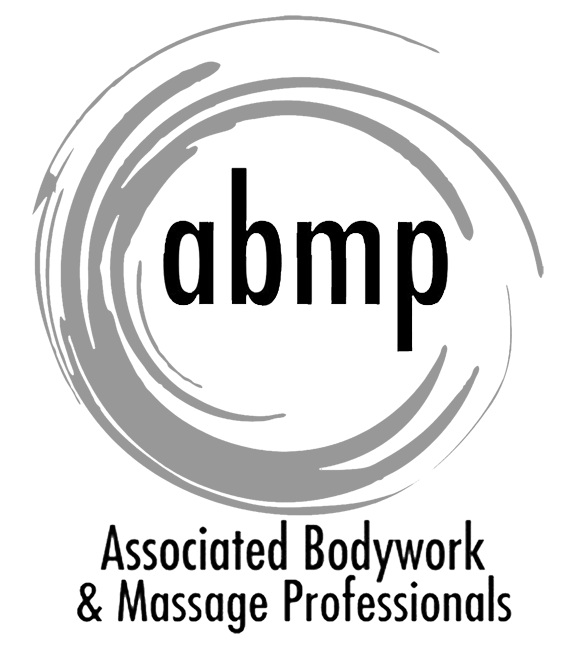 About Isabel's presentations:
"Your research is outstanding and your presentation professional, yet you have the ability to convey empathy and warmth."
-Julie Brown, Patient Educator
Education and Outreach, UCDavis Cancer Center
---